17 March 2018
Posted by:

Godfrey Hogan

Categories:

Construction, Property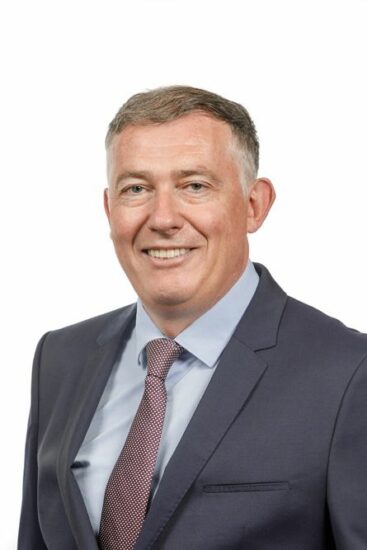 Development Agreements – types and common elements
What is a development agreement?
A development agreement contains development obligations. It details the working relationship between parties such as developers, funds, tenants and purchasers. In particular it contains details of the plans and specifications under which a property is to be delivered from a seller to a buyer.
Four main types of development agreement
1. Standalone development agreement
A Landowner engages a developer to carry out works on land owned by the land owner
2. Forward Purchase Agreement
Agreement is reached by a buyer to purchase a property once it is built
A buyer provides the full purchase monies when the property is complete and title is transferred to a buyer
A developer finances a project from its own resources
3. Forward Funding Agreement
Title is transferred to a buyer at a very early stage
A purchaser makes agreed stage payments to a developer to pay for construction costs
An agreement provides for when payments are to be made
4. Agreement for Lease with works
A tenant agrees to take a Lease of a property once the property is complete
This agreement can involve a new build or refurbishment works
Common elements in a development agreement
Developers covenant to develop in accordance with plans and specificationThis places an obligation on a developer to use reasonable skill and care in carrying out works. Such an obligation can range from an absolute obligation through to a developer using reasonable endeavours
QualityWorkmanship should be carried out "in a good and workmanlike manner". Good quality material should be used and compliance with planning permission/s should be met.
Collateral WarrantiesA purchaser which does not directly employ a contractor will want protection for the quality of the development. Collateral warranties provide for a duty of care to be extended by a contracting party to a third party who is not a party to the original contract. This can involve obtaining collateral warranties from the following:

Contractor
Key sub-contractors
Consultants

Practical CompletionPractical completion stage can trigger payments under an agreement. Practical completion is typically reached when there are no outstanding defects, save for snagging or minor items and the building can be used.
Developer's releaseA developer will seek to be released from his obligations as soon as possible.

Developer to complete property to an agreed standard
Responsibility as a minimum until the end of the defects liability period. A defects liability period is normally 12 months from the date of practical completion.

Timing

Timetable for the development, with target date
Longstop date for completion. This is distinct from a target date and can allow a funder/purchaser to elect to treat this as a repudiatory breach of the agreement and terminate the agreement. This would arise more in a forward purchase agreement than in a forward funding agreement.

Liquidated damagesThis is the daily amount to be paid by the developer to the owner if the developer fails to meet a target date
Summary
Depending on the type of deal a suitable development agreement and supporting documents can be put in place. Given the cost of finance for developers I believe that forward funding type deals are likely to become more popular and play a bigger role in the delivery of new property. At present this structure is being adopted for large scale private rental schemes, where institutional type buyers are investing in property as a long term investment. These type of deals are typically yield driven.
For further information on this topic, please contact Godfrey Hogan at ghogan@reddycharlton.ie