19 February 2018
Posted by:

Laura Graham

Categories:

Employment and Regulatory, Employment Law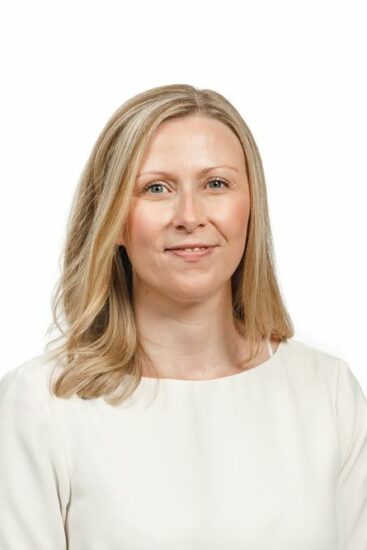 Departing employees – protecting your business – Part 1
Departing employees can pose a serious risk to a business, particularly when those employees are senior members of staff.
During employment, employees often have access to confidential information, a significant talent pool, strategic plans and customers or clients of your business. When they leave they may take some of the core components of your business with them.  So how can you protect your business?
Firstly, employers need to be aware that there is no general restriction on a former employee competing with his or her employer or soliciting former customers, clients and/or colleagues. Accordingly, contracts of employment should include express and carefully drafted restrictions to protect the employer's interests.
This article considers the key principles that apply to post termination restrictions.  A series of subsequent articles will deal with non-compete provisions, non-solicitation covenants, non dealing covenants and restrictions on poaching staff.
Key principles of post termination restrictions 
The starting point is that any contractual term restricting an employee's activities after termination is unenforceable for two reasons: (i) it is a restraint of trade and (ii) contrary to public policy.
However, the courts have recognised that there are some circumstances in which post termination restrictions will be enforceable provided that the following key principles are observed by the employer.
Protecting a legitimate interest
A restrictive covenant must be designed to protect a legitimate proprietary interest of the employer.  Businesses have legitimate interests in maintaining connections with its customers, clients and suppliers, preventing misuse of confidential information and maintaining stability in the workforce.
Reasonable
Post termination restrictions are only enforceable if they are reasonable in the circumstances.   In determining enforceability of a restrictive covenant, the courts will consider whether the post termination restriction was reasonable at the time it was entered into rather than at the time it is being enforced.In a recent UK case  for example, a six month post termination restriction was not upheld in circumstances where, amongst other factors, it was entered into when the employee was a trainee.  The restrictions were held to be "manifestly inappropriate" for a junior employee.  Reasonableness of the restraint relates in particular to (i) the conduct to be restricted; (ii) the duration of the restriction, and (iii) the geographical scope of the restriction.The burden of proving reasonableness lies on the employer in seeking to enforce the clause.
No wider than necessary
If a restraint of trade is wider than reasonably necessary, it will not be upheld.For example, the courts have refused to uphold clauses such as "not to solicit any clients" in circumstances where an employee only had dealings with a narrow few clients. A restrictive covenant that applies to all clients regardless of whether the employee had any knowledge of them or had carried out any work for them is likely to be considered wider than necessary.
Not solely intended to prevent any competition
If the purpose of this clause is to restrict an employee from competing with your business post termination without regard to the principles above, it will not be upheld.
The courts generally consider that there is an inequality of bargaining positions between employers and employees. Accordingly, restrictive covenants in employment contracts are construed strictly and narrowly.
However, the courts are reluctant to intervene in freely negotiated commercial contracts where the parties are in an equal bargaining position.  The courts will take a different approach when considering the legitimate interests that may be protected in a commercial context.  For example, in the purchase of a business, the courts recognise that in order for the purchaser to realise the business's full potential, it may be legitimate to seek to protect itself from competition by the seller.
Employers should bear in mind that restrictive covenants are interpreted in different ways depending on the particular context.
In light of the Bartholomews Agri Food mentioned above, employers should regularly review whether restrictive covenants are necessary in circumstances where an employee is rising up through the ranks.  Often employers do not update contracts of employment, which can leave them in a vulnerable position if a senior employee leaves the business.  Prior to promoting an employee, an employer should consider whether a restrictive covenant is appropriate at that time and make the promotion contingent on the employee agreeing to updated terms and conditions, including an appropriate restrictive covenant.