25 March 2020
Posted by:

Maeve Walsh

Category:

Company Secretarial and Compliance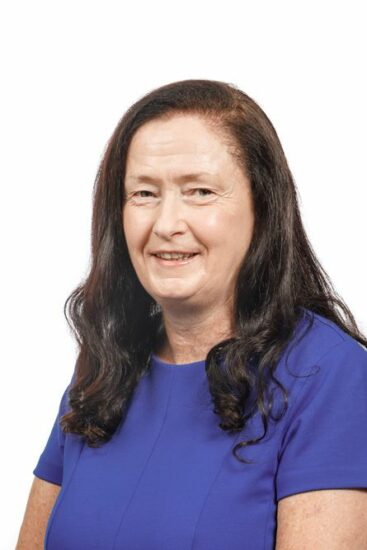 Covid-19 – CRO Update on Company Annual Returns
This note is part of a series that the lawyers of Reddy Charlton will issue on the major legal, personal and business issues that will confront us all during the Covid-19 crisis.
The Companies Registration Office (''the CRO") have recently announced on their website and twitter a change in annual return filing deadlines for companies over the next few months in light of Covid-19. The announcements advised that all annual returns due to be filed by companies between now and 30 June 2020 will be deemed to have been filed on time if all elements of the annual return are completed and filed by that date.
For example, if a company's B1 signature page and financial statements are due to be with the CRO by 30 April, but are not lodged until 25 May for whatever reason, then the usual late filing fees and loss of audit exemption will not apply as they will have been filed before close of business on 30th June and therefore deemed filed on time.
This does not mean that companies should deliberately miss their normal annual return and financial statements filing deadlines. The normal processes and ARD filing timescales should be adhered to where possible. These new temporary measures have been put in place by the Registrar of Companies to enable businesses and their financial advisers to focus on the more immediate financial challenges facing them at this time.
The situation will be kept under review and the date of 30 June may be extended depending on how matters evolve.
Please contact our company secretarial manager, Maeve Walsh on mwalsh@reddycharlton.ie or call 01 +353 1 661 9500 if you have any queries regarding your corporate compliance obligations.