3 June 2020
Posted by:

Maeve Walsh

Category:

Company Secretarial and Compliance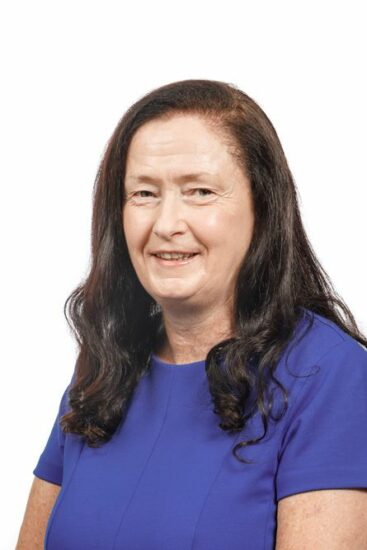 CRO Update – 30 May 2020 – Extension of Annual Return filing deadline for companies and other entities
This note is part of a series that the lawyers of Reddy Charlton will issue on the major legal, personal and business issues that will confront us all during the Covid-19 crisis.
The Companies Registration Office (''the CRO") has announced that the Registrar has extended the current arrangement in relation to the filing of annual returns. The Registrar had announced in March that all annual returns due to be filed by any company between 18 March and 30 June 2020 would be deemed to have been filed on time if all elements of the annual return were completed and filed by 30 June. Following a review of the situation, the Registrar has now extended this arrangement to 31 October 2020.
The Registrar has also extended the arrangement in relation to industrial and provident societies, friendly societies and trade unions that are required to file with the Registry of Friendly Societies until 31 December 2020.
Filing obligations will be deemed to have been met provided that all elements of the relevant returns have been submitted by the aforementioned dates.  However, entities are encouraged to file as normal during this period if in a position to do so.
How can Reddy Charlton help?
During this Covid-19 crisis, Reddy Charlton Services Limited are eager to support, encourage and guide your business.  If you have any queries or seek further information on the above or any other company secretarial issues, please contact Maeve Walsh on mwalsh@reddycharlton.ie