31 March 2020
Posted by:

Maeve Walsh

Category:

Company Secretarial and Compliance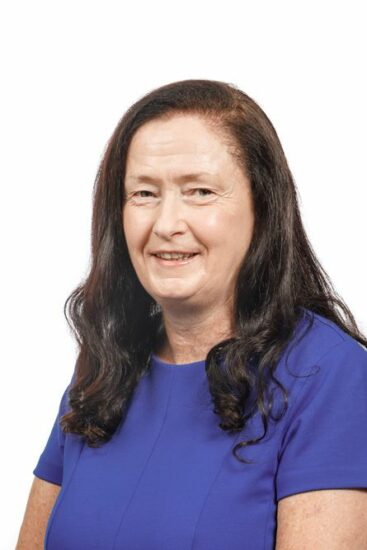 Covid-19 – CRO Update – 30 March 2020
This note is part of a series that the lawyers of Reddy Charlton will issue on the major legal, personal and business issues that will confront us all during the Covid-19 crisis.
The Companies Registration Office (''the CRO") have announced on their website, twitter and LinkedIn that, due to the global Covid-19 pandemic, they are not in a position to process submissions or answer queries at this time.
This will impact on the registration of all changes to companies and new company incorporations. The CRO have not indicated how long they expect this issue to last but it will likely continue at a minimum until 14 April next. We will continue to monitor the situation and provide updates as they are released by the CRO.
Please contact our company secretarial manager, Maeve Walsh on mwalsh@reddycharlton.ie or call 01 661 9500 if you have any queries regarding the above.