27 March 2020
Posted by:

Laura Graham

Categories:

Employment and Regulatory, Employment Law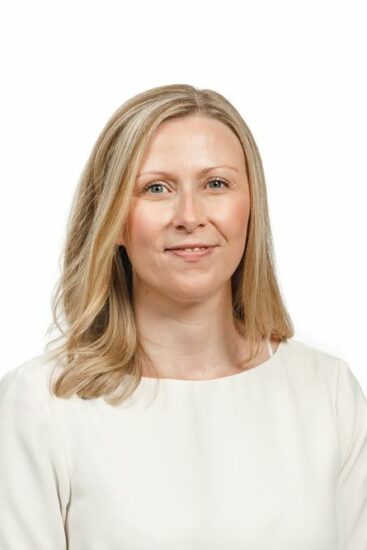 Covid-19 – Strategies to sustain a business during the Covid-19 downturn
This note is part of a series that the lawyers of Reddy Charlton will issue on the major legal, personal and business issues that will confront us all during the Covid-19 crisis.
The economic landscape has changed suddenly as a result of Covid-19.
Emergency action is required to sustain business and to protect the employment of staff.
We have prepared a table of options available to employers and employees to cope with, what we all hope, is a temporary downturn in business.  Click here:
As always, the Employment and Regulatory Team is here to assist you with any queries you may have.