25 March 2020
Posted by:

Caoimhe McCrea

Category:

Commercial Law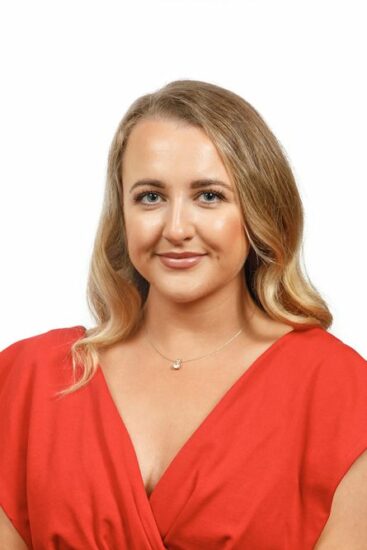 Covid-19 – Enterprise Ireland initiatives for businesses
This note is part of a series that the lawyers of Reddy Charlton will issue on the major legal, personal and business issues that will confront us all during the Covid-19 crisis.
This article focuses on what supports are accessible though Enterprise Ireland to businesses to protect their trade and their employees' jobs during this incredibly difficult period.
As a result of Covid-19 Ireland has witnessed the unprecedented closure of educational institutions, childcare facilities, pubs, restaurants, restrictions on mass gatherings, retail chains and a major scaling back of business activity. Covid 19 is having a very real and present effect on businesses and employees in all sectors. Unfortunately, this will lead to thousands of job losses. SMEs and businesses in Ireland are being forced to take unprecedented, immediate and extraordinary steps to deal with the impact of this pandemic.
We hope that the key information set out in this note will assist with contingency planning, business continuity and provide a financial support in some cases.
Enterprise Ireland Initiatives
Enterprise Ireland (EI) has launched a series of initiatives that are focused on assisting businesses as follows:-
• €200m Package for Enterprise Supports including a Rescue and Restructuring Scheme – available through Enterprise Ireland for viable but vulnerable firms that need to restructure or transform their businesses. Details of these supports are being finalised. We will issue an update when this information is;
• €200m Strategic Banking Corporation of Ireland (SBCI) Working Capital Scheme – for eligible businesses impacted by Covid-19.  Features include lower interest rates, flexible repayment schedules, loans up to €5m and loan maturity up to 10 years for both investment and working capital purposes.  A summary of excluded activities is available at https://sbci.gov.ie/products/sbci-investment-and-working-capital-loans;
• Finance in Focus – a grant up to €7,200 available to Enterprise Ireland and Údarás na Gaeltachta clients to support financial planning;
• Strategic Consultancy Grant – a grant for SME's to assist the development of a strategic response plan;
• Act On Initiative – providing access to 2 days of consultancy engagement at no extra cost to assess financial management, strategic sourcing and transport and logistics advice;
• Key Manager Support – to provide partial funding towards the recruiting of a full or part time manager with critical skills for future growth;
• Agile Innovation Fund and Operational Excellence Offer – This incentivises businesses to address their operational challenges and opportunities to gain more information please see https://reddycharlton.ie/insights/new-source-of-funding-to-improve-your-business;
• Be Prepared Grant – designed for Enterprise Ireland clients who would benefit from further research and external expertise in examining their exposure to Covid-19;
• The Business Process Improvement Grant – used to support short to medium term company projects that improve efficiencies and business process improvements. Specific E-marketing support is also available through this grant to develop and enhance your company's capability to use the internet as an effective channel for business development;
• Vouchers – will be available through Local Enterprise Offices to assist businesses with continuity preparedness, innovation and productivity;
• The Credit Guarantee Scheme – This is a government supported product from the banks for small and medium businesses that have difficulty borrowing from their bank. Businesses can apply for loans up to €1 million at AIB, Bank of Ireland or Ulster Bank.  Loans can be for terms of up to 7 years.  The scheme provides an 80% guarantee to the participating banks.
Further information on these initiatives can be found at https://enterprise-ireland.com
How can Reddy Charlton help?
During this Covid 19 crisis, Reddy Charlton Solicitors are eager to support, encourage and guide your business.  If you have any queries or seek further information on what initiatives are available and how we can assist, please contact Paul Keane at pkeane@reddycharlton.ie  or Caoimhe McCrea at cmcrea@reddycharlton.ie