31 March 2020
Posted by:

Elaine McGrath

Categories:

Commercial Law, Company Secretarial and Compliance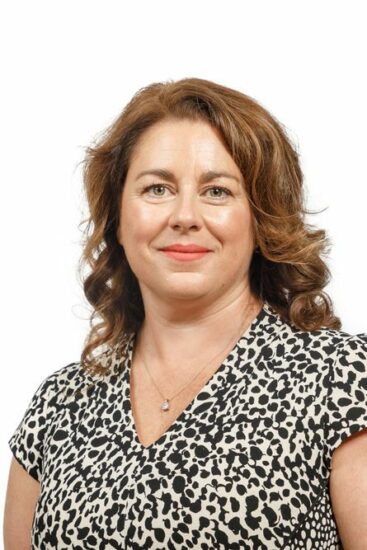 Covid-19 – Closure of Public Offices
This note is part of a series that the lawyers of Reddy Charlton will issue on the major legal, personal and business issues that will confront us all during the Covid-19 crisis.
Following the weekend introduction of the Government's tighter restrictions in order to fight the spread of Covid-19, a number of public facing offices have refined their operations, activities and opening hours.  These new restrictions will be in place until Sunday 12 April at the earliest. To assist clients and colleagues, Reddy Charlton have compiled a list of the significant offices to provide assistance during these uncertain times.
Revenue
Revenue's telephone helpline is closed. However, the National Employers Helpline 01-738 3638 and the ROS Technical Helpdesk will be kept open 01-738 3699.  All correspondence and queries must be sent through "MyEnquiries".  All services which operate through "myAccount" and "ROS" online portals will continue to operate, this includes filing returns etc.
For more information click here
Courts
The Central Office is now by appointment only for those making applications however, applications can only be made for "Essential Business". Essential Business includes applications for injunctions, examinership and issue of proceedings where the statutory time limit lapses before Tuesday 14 April.
Matters listed for this week beginning Monday 30 March will proceed.
All stamp duty offices will be closed from 31 March to 14 April. In the interim, any filings made during which the office is closed which are liable for stamp duty the office will accept a written undertaking from the solicitor undertaking to pay the fees owed.
For more information click here
Property Registration Authority ("PRAI")
Public offices remain closed and any property registration applications have now been suspended. PRAI will also not accept applications through the post or DX. The online facility of Landdirect and eRegistration are still available however, requests for copy documents from Landdirect have been suspended.
For more information click here
Work Relations Commission ("WRC")
All on-site inspections, face to face mediations, conciliation meetings and adjudication hearings have been cancelled until after 19 April. The WRC are still operating their information line 1890 80 80 90 and are still accepting applications for adjudication through their online form.
For more information click here.
Company Registration Office ("CRO")
CRO will not be processing submissions or answering questions at this time.
For more information click here
Intellectual Property Office of Ireland ("IPOI")
The office will be closed until 19 April however, the IPOI will be maintaining the operation of its e services. All queries must be made by email and no telephone queries will be answered from Monday 30 March.
For more information click here
Department of Foreign Affairs ("DFA")
All documents for the authentications and apostille section of the DFA must now be submitted by post as the DFA's Dublin and Cork office are closed until further notice.
For more information click here
How can we Reddy Charlton help?
During this Covid 19 crisis, Reddy Charlton Solicitors are eager to support, encourage and guide your business. If any of the office closures/restrictions are affecting you or your business Reddy Charlton Solicitors are here to advise you in these uncertain times. If you have any queries or seek further information on this issue or any other area of commercial law please contact Caoimhe McCrea at cmccrea@reddycharlton.ie or Elaine McGrath at emcgrath@reddycharlton.ie.