4 October 2022
Posted by:

Godfrey Hogan

Categories:

Commercial Property, Construction, Construction Law, Property, Property Planning and Construction Disputes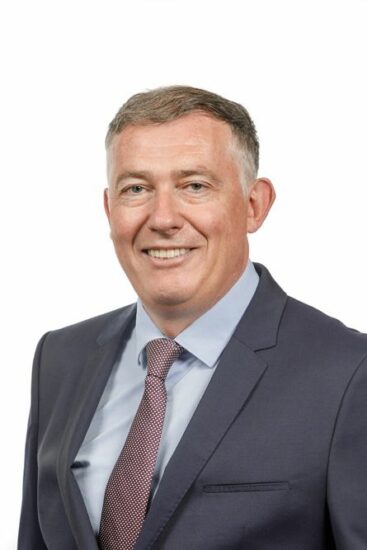 Construction Project – Performance Security
Construction projects can typically involve the putting in place of performance security during the construction period. This helps to protect against non-performance by a contractor of building works and against an insolvency risk. Successful completion of works is critical to all parties to a transaction and so the putting in place of performance security can help to reduce risk, particularly in the current inflationary environment where building costs can be difficult to quantify.
Typical types of performance security:-
Performance Bond
This is a bond provided to an employer or beneficiary for the performance by a Contractor of a building contract
It is usually for a percentage of the overall value of the building contract, and is typically capped at 10%
Retention Bond
This type of bond will allow for full retention monies to be given to a Contractor at practical completion stage
Parent Company Guarantee
Guarantees performance by a subsidiary of a contract
Typically includes right to step into shoes of the subsidiary and complete obligations under the contract
Collateral Agreements
Given by a contractor/sub-contractor to a funder, employer, tenant or purchaser
Creates privity of contract between the party receiving and the party giving the warranty
Beneficiary can avail of step in rights and enforce the agreement
Insurances
All risks insurance
Public liability insurance
Employers liability insurance
Professional Indemnity Insurance
Latent Defects Insurance
Conclusion
A thorough due diligence should in first instance be carried over the development documents, and which documents are often heavily negotiated with a view to allocating risk between the parties. The security documents provided for above are not a substitute for this due diligence process, and should instead be viewed as an additional layer of protection to the parties in reducing risk for a particular transaction.
For further information on this topic, please contact Godfrey Hogan at ghogan@reddycharlton.ie