19 September 2018
Posted by:

Maeve Walsh

Category:

Company Secretarial and Compliance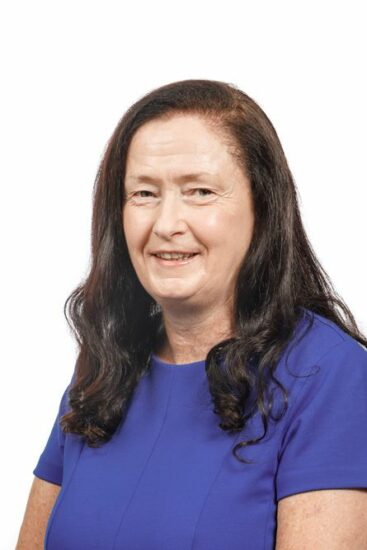 The Companies Act 2014 came into effect on 1 June 2015.  This legislation ushers in an exciting new era for Irish companies, with a consolidated and modernised legal system designed to streamline business practices in Ireland.  Companies now have the opportunity to take advantage of the many benefits of the updated company law system by converting to one of the company types provided for in the Act.
Reddy Charlton Services Limited can offer advice on which company type is best suited to the requirements of your company and guide you through the conversion process.
The majority of existing private companies will be converting to a "Limited" or "LTD" company. The LTD company is a modern type of company, and is the focus of the new law.
There are several advantages to converting to an LTD now:
Avoid automatic conversion and  retain control of which optional provisions are included in the company's constitution;
Many banks, investors and other companies prefer to deal with LTDs;
Avoid confusion (and poor image) of being governed by Memorandum and Articles that are out of date and based on repealed legislation;
No limitations on business company can do;
May dispense with the requirement to hold AGMs;
May dispense with its authorised share capital;
Governed by a simplified single document constitution.
To get started on your company conversion, contact Maeve Walsh, Company Secretarial Manager, today at mwalsh@reddycharlton.ie