9 June 2019
Posted by:

Maeve Walsh

Category:

Company Secretarial and Compliance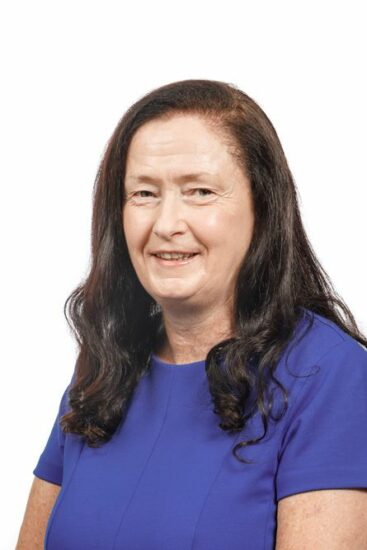 Companies (Amendment) Bill 2019 – Changes to annual return filing requirements
New legislation, The Companies (Amendment) Bill 2019 ("the Bill") proposes to amend the time periods permitted for the filing of annual returns.
At the moment, a company has an obligation to file its annual return electronically on the Companies Registration Office ("CRO") portal, within 28 days of its annual return date ("ARD"). Once the annual return is filed electronically, the company then has a further 28 days from the date of filing, to submit a hard copy of the B1 signature page to the CRO and upload an electronic copy of the financial statements, where applicable.
The new legislation simplifies the process somewhat. There will now be a fixed 56 day period after the ARD to both file the annual return and submit to the CRO the B1 signature page and financial statements.
The Houses of the Oireachtas will now review the Bill with updates on the development of the Bill to follow.
Penalties for late filing such as loss of audit exemption for two years and late payment fees of €100 plus €3 per day for every day the filing is late will continue to be in effect but can be avoided by ensuring that annual returns are made in a timely manner.
For further information on this topic, please contact Maeve Walsh at mwalsh@reddycharlton.ie