19 October 2020
Posted by:

Roisin Bennett

Category:

Commercial Property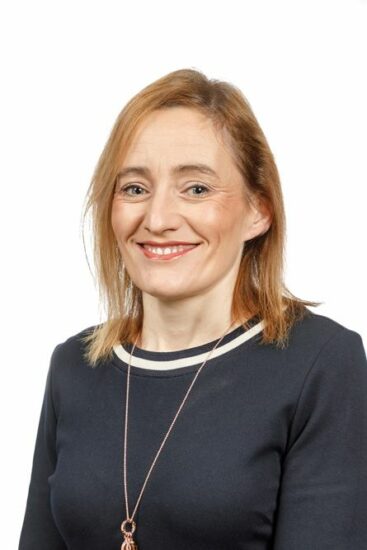 Code of conduct for commercial leases
Code of Conduct between landlords and tenants for commercial rents
On 1 October 2020, The Department of Business, Enterprise and Innovation published a voluntary Code of Conduct between landlords and tenants for commercial rents ("the Code"). The Code is intended to promote and reinforce good practice in landlord and tenant relationship. The Code will remain in place until the 31 July 2021 at which point it may be extended and/or replaced
What is the aim of the Code?
The aim of the Code is to facilitate discussions between landlords and tenants financially impacted by COVID-19. It hopes for landlord and tenants to avoid disputes and for them to work together to achieve mutually acceptable arrangements.
The Code recognises that the best approach for landlords and tenants is to keep lines of communications open.
How does the Code impact Tenants?
Tenants who have experienced financial hardship as a result of the pandemic should reach out to their landlords to discuss a request for assistance, which has been the case.
The Code states that tenants who are financially in a position to fulfil their obligations to their landlords, should do so.
How does the Code impact Landlords?
The Code encourages landlords to provide concessions where possible. If this is not possible, Landlords should provide tenants with the reasons for this. Landlords may be restricted by banking covenants which do not allow for lease variations without bank consent.
How does the Code impact legal relationship already in place between Landlords and Tenants?
As the Code is voluntary and has no statutory basis, it does not impact leases or contracts already in place, which are matters of private contract. Any amendments to agreements must be agreed in accordance with the terms of existing contracts.
Summary
The provisions of the code broadly reflect what is happening in practice that there is a ongoing dialogue between landlords and tenants. The code is part of the suite of measures put in place by Government to assist businesses through the pandemic and should be viewed in the context of those measures.
For assistance on this topic or any other landlord and tenant topic, please contact Roisin Bennett at rbennett@reddycharlton.ie or your usual Reddy Charlton contact.