19 February 2019
Posted by:

Maeve Walsh

Category:

Company Secretarial and Compliance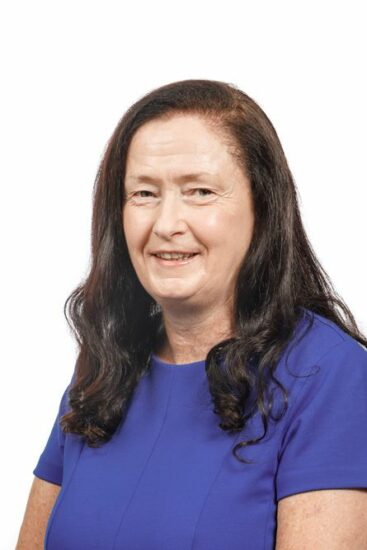 Client Alert – Is the public entitled to know who really owns my company?
As of 1 June 2017, the answer to the question above is: YES
Why?
The EU has issued the Fourth Money Laundering Directive (2015/849 EU). The main focus of the Directive is to combat terrorist financing. Article 30(1) of the Directive (which deals with the beneficial ownership of corporate entities) was adopted into Irish law on 15 November 2016 by Statutory Instrument SI 560/2016.
What does this mean for my company?
It means that every Irish company (other than listed entities or entities which are already subject to similar international regulations) must compile and maintain a Register of Beneficial Owners ("BOR").
The BOR must identify all natural persons (i.e. individuals and not corporate entities) who control 25% or more of the voting rights in a corporate entity, whether directly or indirectly (i.e. via a holding company or trust or otherwise), or all natural persons who by virtue of the rights attaching to any shares held by them can exercise control over a corporate entity.
What information will be captured on the BOR?
Name
Date of Birth
Nationality
Residential Address
A statement of the extent and nature of the individual's interest
Date of entry onto the BOR
Date of removal from the BOR
Will this information be made public?
Once the remainder of the Directive is transposed into Irish law the CRO will be required to maintain a national register of beneficial ownership.
The CRO has stated that on 1 June 2017 the national register of beneficial owners will go "online". It is unclear if the BOR must record the particulars of beneficial owners from incorporation, or from 15 November 2016.
It is also unclear whether access to the national BOR will be restricted in any way.
We will issue further alerts as these issues are clarified.
For further information regarding the Fourth AML Directive please contact Maeve Walsh at mwalsh@reddycharlton.ie.