9 May 2019
Posted by:

Maeve Walsh

Category:

Company Secretarial and Compliance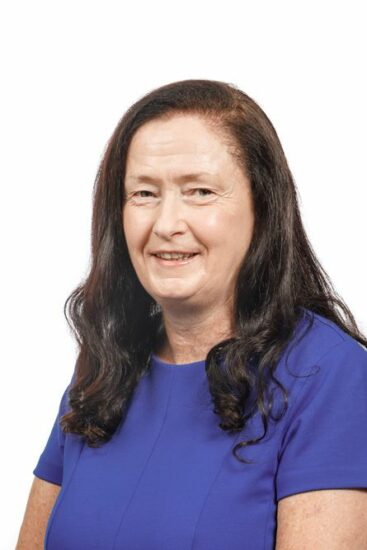 Client Alert – Beneficial Ownership Register going "ONLINE"
On 15 November, 2016, Ireland enacted legislation (the 'Regulations') to implement Article 30 of 4th EU Anti Money Laundering Directive. It requires most companies to maintain a register of beneficial ownerships.
The purpose of the Regulations is to ensure that company ownership in Ireland is clear and presented in such as way as to discourage or prevent money-laundering, support of terrorist financing and other criminal activities.
The Companies Registrar has been charged with the creation of a centralised Beneficial Ownership Register.
If the Regulations apply to your company, the obligation to maintain a beneficial owner register has been in place since 2016. In addition you will soon be required to file those details with the Companies Registration Office ('CRO').
It is anticipated that this register will go "live" by the end of Q1 2018, and thereafter companies and entities will have "an extended time frame" with which to make the necessary filings.
For further information please see our article "Is the Public Entitled to Know Who Really Owns My Company" on our website or contact Maeve Walsh at mwalsh@reddycharlton.ie.