11 January 2022
Posted by:

Tom Marren

Categories:

Charities Regulation, Regulatory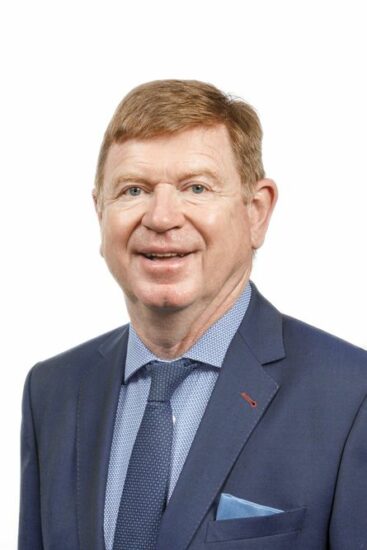 CHARITIES REGULATOR  – CHANGES TO THE ANNUAL REPORT FORM EFFECTIVE FROM JANUARY 2022
The Charities Regulator recently published an Annual Report Information Note which sets out a number of changes and additions to the Annual Report Form which will take effect from January 2022.
These changes are intended to provide greater transparency around the activities of registered charities in Ireland. In identifying these changes and additions, the Charities Regulator has been mindful to ensure that the information sought is proportionate and limited to what is required to carry out its statutory functions.
The online Annual Report Form, which must be submitted to the Charities Regulator within 10 months of the end of the financial period, enables charities and charity trustees to comply with their obligations under sections 48, 50 and 52 of the Charities Act 2009("the Act"). In the Form, charities can also provide details of their organisation's charitable activities in respect of the previous financial period.
This information is then published on the Register of Charities. By ensuring that the information is accurate and fully discloses the nature of the charity's activities and achievements, the charity trustees can demonstrate their charity's commitment to the principle of accountability and transparency as set out in the Charities Governance Code.
As charity trustees are responsible for the Annual Report Form that is submitted to the Charities Regulator, they should ensure that the authorised filer (which is the person tasked with filling in the Form on their behalf who might be a volunteer, a staff member or a professional advisor) is provided with the correct and accurate information required to complete it. Once the Annual Report Form is completed, it should be approved by the trustees of the charity before it is submitted to the Charities Regulator.
Failure to submit an Annual Report on time is an offence under section 52 of the Act so it is important that charity trustees ensure that a clear process is in place to review and submit the Annual Report Form on time every year.
The following tables summarise the changes to the Annual Report Form which will take effect from January 2022:-
TABLE 1
| Changes to the Annual Report Form | Currently visible on the Public Register of Charities | Not currently visible on the Public register of Charities |
| --- | --- | --- |
| Layout of income and expenditure information | √ | |
| Number of full-time and part-time employees | √ | |
| Number of volunteers excluding charity trustees | √ | |
TABLE 2
| Additional information in the Annual Report Form | Will be visible on the Public register of Charities | Will not be visible on the Public register of Charities |
| --- | --- | --- |
| Assets & liabilities at the end of the financial period | √ | |
| Audit of financial statements (if relevant) | | √ |
| Information on international transfers of funds | | √ |
For further information on this topic please contact Tom Marren at tmarren@reddycharlton.ie