30 September 2020
Posted by:

Siobhán Lafferty

Categories:

Child Protection, Disciplinary, Professional, Anti-Doping and Sport, Employment and Regulatory, Employment Law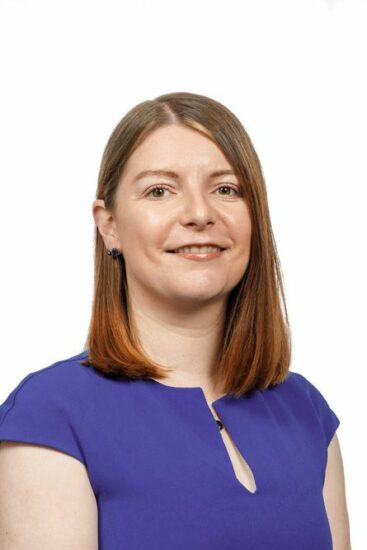 Changes to parental leave
The Parental Leave (Amendment) Act 2019 provided for changes to the rules for parental leave in a staggered fashion, with the first set of changes coming in to force in September 2019, when parental leave increased from 18 weeks to 22 weeks. Since 1 September 2020 further changes have been made to the rules concerning the leave.
What are the changes?
In short, employees can now take 26 weeks of unpaid parental leave per child, compared to 22 weeks of unpaid parental leave previously.
This means that eligible parents will be able to take 26 weeks of parental leave for each child where the child is:
• up to 12 years of age; or
• up to 16 years of age in cases of disability or long-term illness; or
• for up to two years after the date of the adoption order if adopted between the ages of 10 – 12.
The changes also mean that a parent who has availed of the 22 weeks of unpaid parental leave can take a further four weeks provided that their child still falls within the thresholds outlined above.
Who is an eligible parent?
An eligible parent will be a person who is either:
• the parent, adoptive parent or the adopting parent in respect of the child, or
• acting in loco parentis to the child.
Do I need to do anything as an employer?
Employers will need to be aware of these changes, and review and amend any parental leave policies as necessary. The Government is continuing to consider different issues in respect of family related leave and employers should be alive to possible changes in the coming months and years.
For further information on this topic, please contact Siobhán Lafferty at slafferty@reddycharlton.ie