4 May 2023
Posted by:

Brendan Sharkey

Category:

Probate and Private Client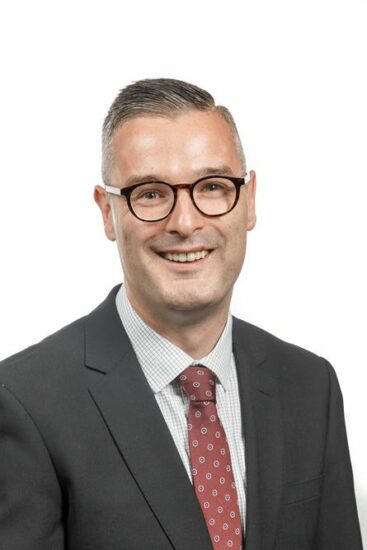 Changes to Enduring Powers of Attorney
Significant changes to the way in which Enduring Powers of Attorney ("EPA") are put in place and monitored came into effect on 26 April 2023.
Is my existing Enduring Power of Attorney affected?
No. If you made a valid EPA before 26 April 2023 then the changes do not affect you. Your EPA will continue to be regulated under the old system which was put in place under the Powers of Attorney Act, 1996. In the event your attorneys need to register it in the future, then this will continue to be done via the Office of the Wards of Court in the same way as before.
What Changes have been brought in under the new system?
EPAs made on or after 26 April 2023 will be done under the Assisted Decision-Making (Capacity) Act, 2015. The concept of the EPA remains the same, however, the 2015 Act adds a number of enhancements and benefits to the overall system. A number of these changes are as follows:-
The Decision Support Service allows people to create an online portal to enable members of the public start the process.
The newly established Decision Support Service will look after monitoring and registering the EPA. Prior to this, it was done via the Wards of Court Office.
You must now register your EPA with the Decision Support Service after it is signed and put in place. There was no such requirement under the old system.
There are enhanced notification requirements (i.e. the persons who must be notified that the EPA has now been put in place).
When registering the EPA, the application for registration must be accompanied by statements from two doctors supporting the belief that the donor lacks capacity.
The Decision Support Service will monitor EPAs and keep a register of EPAs. In addition, there are enhanced reporting obligations on your attorneys in that persons who act as attorneys must submit a written report to the Decision Support Service each year detailing costs and expenses or monies paid to them. In addition, your attorneys must keep proper accounts and records.
The Decision Support Service can send personnel to speak to the attorneys if they get a complaint or if they want to check that the attorney is acting in your best interests.
The new procedure is at an early stage and no doubt there will be further developments as time progresses. The process of how the documents which comprise the EPA are generated has also changed and if you need any assistance, please do not hesitate to contact Stephanie Whelan of our office who is our expert on Enduring Powers of Attorney. Useful guidance can also be obtained at http://www.decisionsupportservice.ie
For further information on this topic, please email Brendan Sharkey at bsharkey@reddycharlton.ie