19 May 2017
Posted by:

Laura Graham

Categories:

Employment and Regulatory, Employment Law, News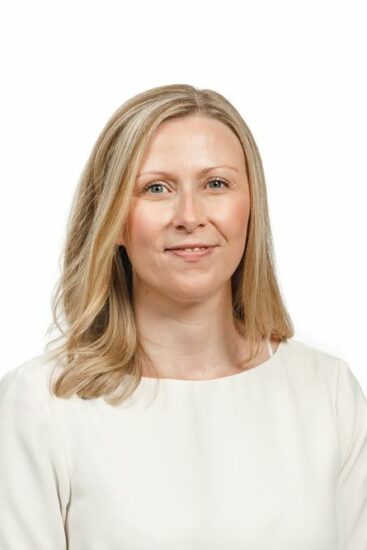 Accrual of annual leave during sick leave — change is imminent
For the past number of years, there has been much uncertainty regarding the accrual of annual leave entitlements for employees during periods of sick leave. This is of particular concern to employers with employees on long term sick leave.
The Irish Position
Section 19 of the Organisation of Work Time Act 1997 ("the Irish legislation") sets out that annual leave only accrues to employees on the basis of time actually worked.  Accordingly, an employee who is on sick leave and not working does not accrue annual leave. 
The European Position
However, confusion arose in 2009 when the Court of Justice of the European Union interpreted the European Directive on which the Irish legislation is based, as meaning that employees who were unable to take annual leave during sick leave, were entitled to accrue annual leave to take at a later date after their sick leave had ended. The Court clarified in a later decision that national law could limit the accumulation of annual leave. These European decisions are at variance with our legislation.
Public Sector Employees
Because State bodies and State agencies are "emanations of the State", they are expected to give effect to the European Directive and the European decisions by virtue of the doctrine of direct effect. Accordingly, the Labour Court has held that public sector employees continue to accrue annual leave while on sick leave as a result of the European interpretation of the Directive.
Private Sector Employees
However, private employers are only expected to comply with the Irish legislation as enacted.  Following the European interpretation of the Directive, there was much discussion that the Irish legislation would need to be amended to bring it in line with the European position. These amendments are imminent.
Imminent Changes and the Workplace Relations Bill
The Workplace Relations Bill which is due to be enacted this summer includes a provision to amend the Irish legislation.  The effect of the proposed amendment is that where an employee has been absent from work on certified sick leave, that employee will be deemed to have been at his or her place of work and performing his or her duties. This means that employees on certified sick leave will accrue annual leave during the leave year and can take that annual leave within 15 months of the end of the leave year. Alternatively, if the employment ceases the employer may have to pay the employee in lieu of annual leave.
This change, if enacted, will clearly have significant cost implications for employers. Employers should be aware of this forthcoming amendment and review their absence policy to ensure that it is consistent with this change if enacted.
¹Stringer v Revenue and Customs Commissioner and Schultz-Hoff v Deutsche Rentenversicherung Bund
²KHS AG v Winfried Schulte