28 March 2019
Posted by:

Peter Kearney

Categories: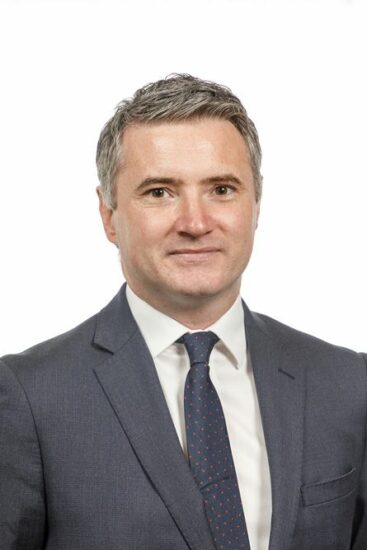 A man who sees the big picture
Reddy Charlton are pleased to announce the appointment of Peter Kearney as Senior Associate in our Litigation Department.
Peter's main areas of practice are commercial litigation, contentious property matters and insolvency, with particular expertise in construction, landlord & tenant law and professional negligence.
Peter has the ability to pursue the key objectives of his clients, but at the same time to focus on the important details that can turn a case. He recognises that litigation is not an end in itself, but only one of many tools that may be used to his client's advantage.
His approach has attracted a widening range of clients, from the corporate and financial sectors to inpiduals and public bodies. He acts for Dublin Airport Authority in both litigious and non-contentious property matters. Peter also acts for pension trustee companies in the acquisition and disposal of trust property and the administration of pension schemes.
Peter's recent cases include two major arbitrations to determine liability for pyrite damage to commercial premises. He advises the Official Assignee in Bankruptcy and appeared before the Supreme Court earlier this year in a significant case on the interpretation of the Personal Insolvency Act 2012. The firm has developed a core practice area in the field of compulsory property acquisitions and Peter has been involved in a number of significant arbitrations before the State Property Arbitrator.
Peter regularly appears on behalf of clients in court, developing advocacy skills in all jurisdictions including the Supreme Court and Court of Appeal.
From Cork, Peter joined the firm in 2007 and his appointment reflects the firm's commitment to continued growth in line with the needs of our clients.