15 March 2020
Posted by:

rc-admin

Category:

News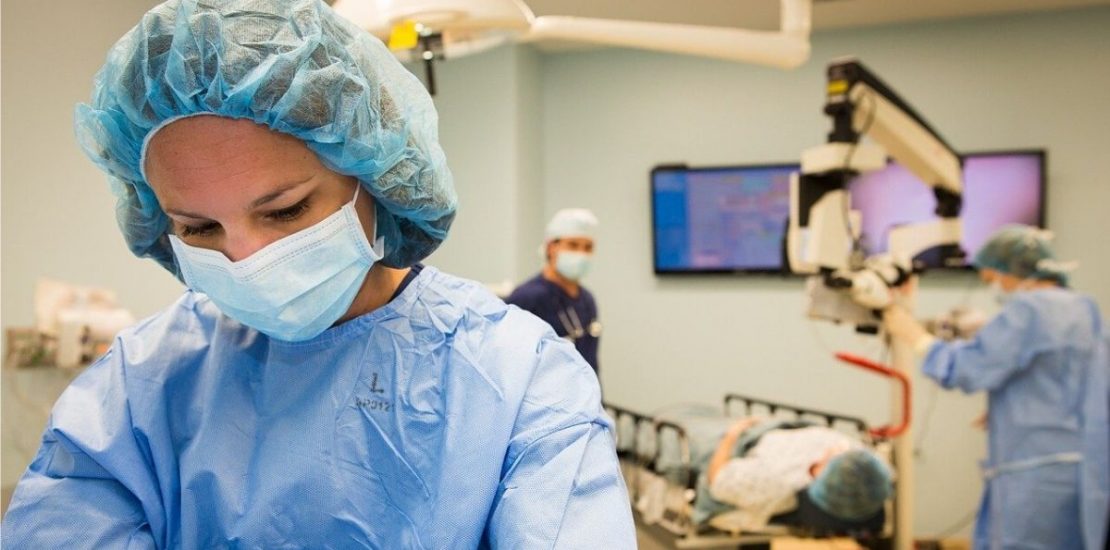 Covid-19 – Client Information
The current pandemic is an enormous challenge to us all.
We have been planning for some time to ensure that our services to our clients can continue with the minimum of disruption.
Throughout this period, we will remain available to you and fully operational.
We want to tell you what steps we have taken and how we can work together.
Remote Working
All of our staff-members are enabled to work remotely, using secure VPN links to our servers.  Our files are all digitally available to us so your emails, telephone calls and affairs will be dealt with in the normal way.
Meetings
We will continue to meet clients but only where this is necessary.  In most cases however, business will be conducted through conference calls, which we will organise.
Court dates and hearings
On Thursday 12 March 2020, the Courts Service confirmed that it is implementing some measures to scale back the number and size of court hearings.  However, for the most part it is business as usual in the Four Courts for civil matters until further notice.
This means that the majority of our hearings and applications which are scheduled for March are due to go ahead apart from a small number of District Court cases.  Please contact Peter Kearney with any queries in this regard at pkearney@reddycharlton.ie
Further measures
As the situation develops, it may be necessary to take further measures.  We will keep in contact with you and ask for your patience.
If you have any queries or concerns, please contact the solicitor handling your file or any of the partners.
Email contact details for our team may be found here.
We hope that these precautions contribute to us all coming through these challenging times, healthy and safe.