25 March 2020
Posted by:

Stephanie Whelan

Category:

Landlord and Tenant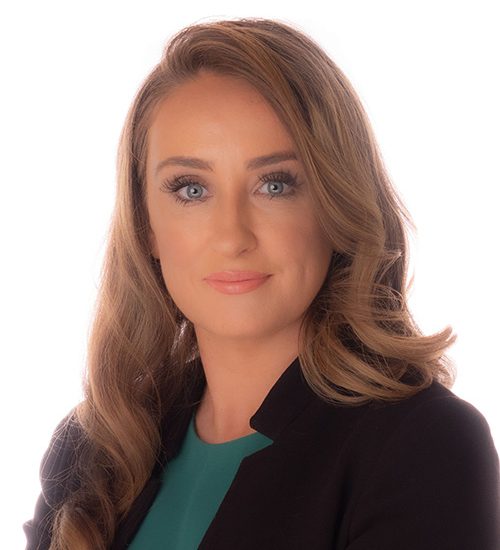 Covid-19 – Emergency government measures to assist residential tenants
This note is part of a series that the lawyers of Reddy Charlton will issue on the major legal, personal and business issues that will confront us all during the Covid-19 crisis.
On 19 March 2020, Minister for Housing Planning, Local Government, Eoghan Murphy TD announced emergency measures to protect tenants impacted by Covid-19:-
• A moratorium on notices to leave rental accommodation and rent increases for the duration of the Covid-19;
• Notice periods for tenancies of less than six months will increase from 28 days to 90 days;
• To date the Minister has not yet announced a moratorium on payment of rent, so all tenants are expected to pay rent in full during the Covid-19 pandemic.
The proposed emergency amendments to the Residential and Tenancies 2004 Act (the '2004 Act') look to complement those announced by the five main retail banks, with the expectation of the government that landlords will pass on flexibility being afforded to them by the banks to their tenants.
All emergency amendments announced to the 2004 Act are temporary in nature and will not have effect post the Covid-19 crisis, at which point all residential tenancies will revert to the position under the 2004 Act.
A further update will be provided once draft legislation has been published, which is expected later this week.
If you require any further assistance on residential landlord and tenant matters please contact Stephanie Whelan on swhelan@reddycharlton.ie or your usual Reddy Charlton property contact.